Zambian born musician, Paul Munanjala, also known as Paul Da Prince has, what we can confidently say, stolen many hearts in Southern Africa, especially in Namibia.
Having the opportunity to hear about how his journey in the media industry and how he juggles being a recording artist and media personality – Here's is what he had to say;
---
Who is Paul Da Prince really?
Paul Da Prince is a young man chasing and living the dream at the same time. He comes from a humble background that was built on hardwork, determination and perseverance. He's just an all-round fun guy.
Your IG account Bio says it all, how has your journey been thus far?
To be honest, it's not as easy as it looks. For me, the best part is I absolutely love what I do. Every single job I do is done with passion. So whether I'm on TV, Radio, MC'ng various gigs, recording ads, choreographing moves or producing my vlog, I do it all with passion. The saving grace has been the support of many people who give me a chance to express myself and enjoy what I do.
What has been your major highlight in your career?
I have sooooo many, but I would pick out the first Namibian Annual Music Awards that I hosted in 2015. That was the foundation that brought me a whole lot of good things in my career.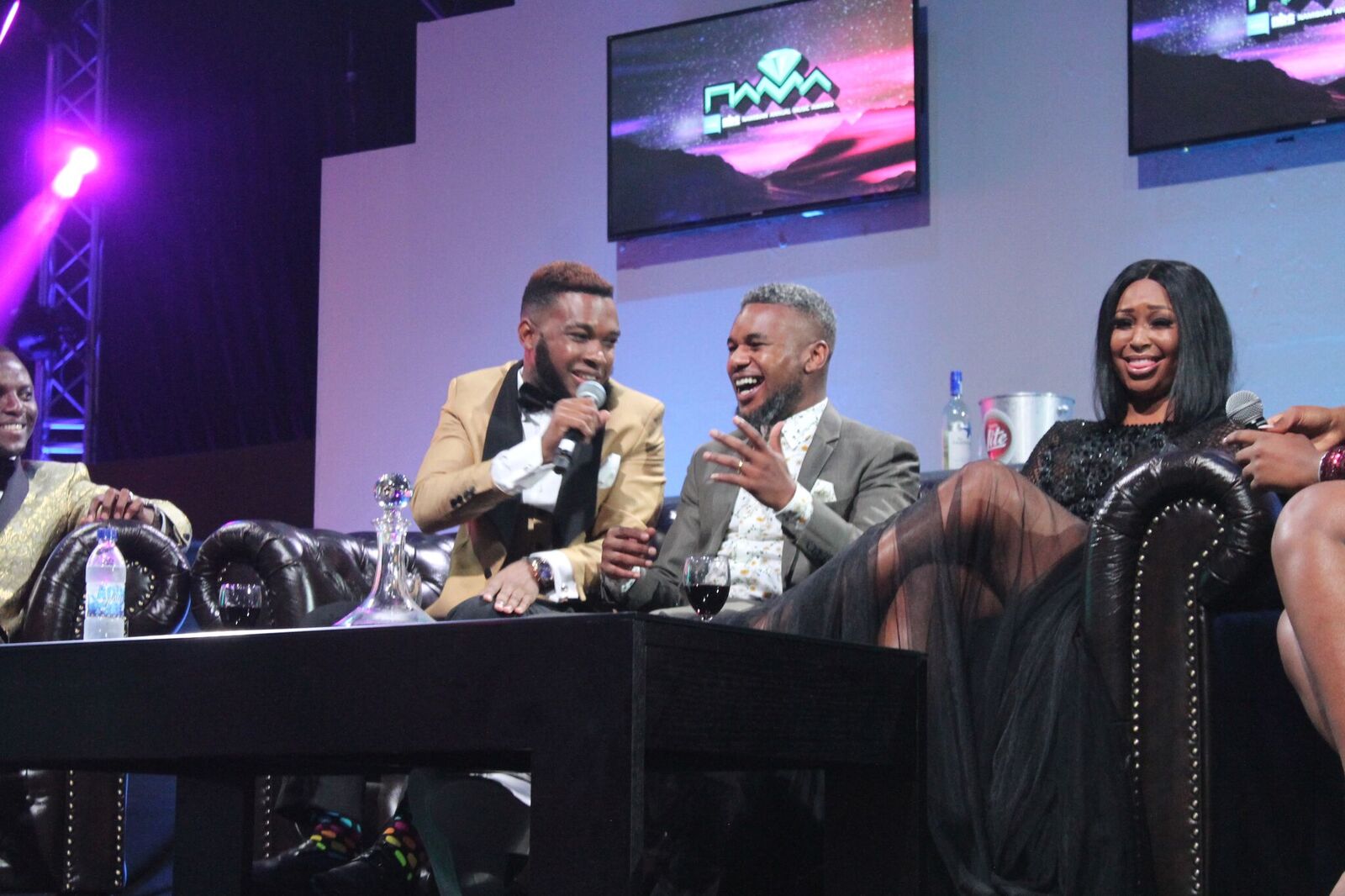 What have you learnt about yourself along your journey?
I have learnt to say no, because I used to be one who would take on everything. I've learned that I am not superman, sleep is necessary. I have also learned that not everybody will like you, you just gotta keep doing what you do for the people who love what you do and most importantly for yourself.
How do you manage to juggle it all?
I know it's a cliché, but time management. You have to absolutely balance out your whole schedule. Avoid being double booked and also leave time to relax and do things away from work. Like for myself, I enjoy a good movie, football, food and a competitive FIFA game.
Knowing how the industry is today, what would you change now?
I would love to drop the barriers that people create for themselves. Many people only want to push their own agenda, I feel more collaborative efforts would open up so many doors for the industry as a whole. So we have to stop the fighting internally in order to progress collectively as a unit.
---
Source – monochromemagazine.net
Picture Credit – Instagram